Charm and Beauty Define Palm City Homes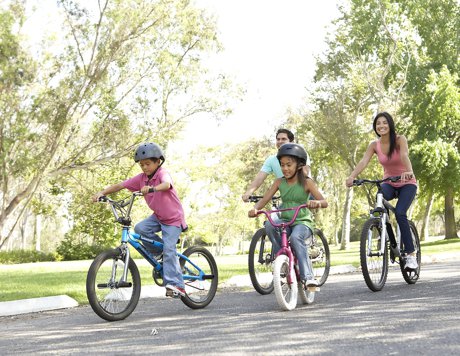 It feels good to call Palm City home. Locals are very protective about their charming "island" paradise, and for good reason. Quaint shops and dining establishments line the humble and calm streets of Palm City and attract even the most metropolitan of personalities. Plus, the involved community keeps the city a great place to live, work, and play!
Palm City has one of the highest ranking school districts in Florida, and is the pride of the town. The community itself has been recognized with awards for their continued involvement and focus on their students, making it a great place to raise a family! The humble town has three hospitals all dedicated to offering the best care they can, and is a constant resource of jobs, volunteer opportunities, and convenience to the community.
Get Fit Near Your Palm City Home
Popular places to go in Palm City include the Olympic Tavern, a local favorite with delicious mediterranean food and an upscale ambience, and the New England Fish Market & Restaurant, an authentic Floridian classic diner with delicious and high quality seafood choices. The L. Cpl. Justin Wilson Memorial Park is an important place of interest by Palm City homes, and is a popular location for casual get togethers and community sports events. With a baseball diamond, tennis courts, walking paths, it's hard to not find a way to enjoy the beautiful Florida sun in L. Cpl. Justin Wilson Memorial Park.
Farms, golf courses, and pristinely kept parks promote an outdoor lifestyle that encourages residents to get out and enjoy all that the gorgeous community of Palm City has to offer. Shadowood Farm in particular is something everyone in the area has to experience for themselves! The farm brings the community spirit alive with available for purchase gardening spots, farmers markets with fresh from the farm produce, and even community events are held there, live music, local chefs, and all. The scenery is beautiful, and is not something out of place by Palm City homes. Visit Palm City for a lovely getaway or a new home!